About us
Our vision is to give everyone easy access to anything in their city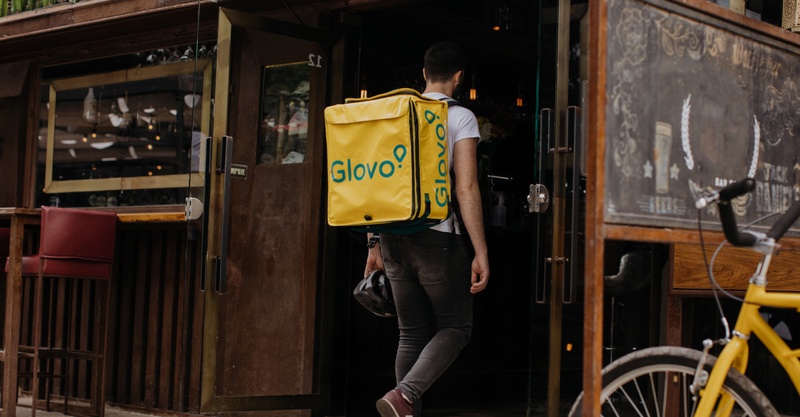 We are Glovo
Glovo is the app that allows you to get the best products of your city in a few minutes. We connect users, businesses and couriers to make that possible. The project was born with the aim of transforming the way users acquire what they need, making cities more accessible. At Glovo we want to give everyone easy access to anything in their city, having a sustainable impact on the economy, society and environment: we are a tech-first responsible company.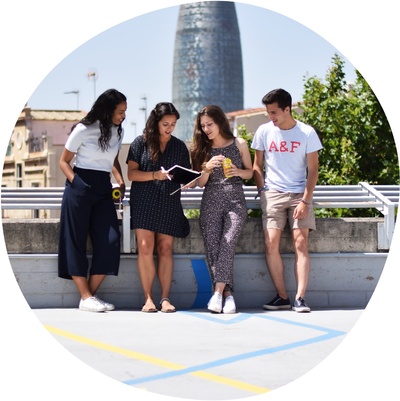 Active Customers

4.3M

Countries

24

Active Couriers

65k

Local Shops&Restaurants

99k

Employees

2.9k
#Orderaglovo #Youorderwegetit That's what Glovo users want, for us to make their life easier
What we offer them
Convenience and swiftness
From food to nappies
Time saving
What do they mostly order
Restaurants
Groceries
Presents
268M orders delivered
Our Story
From Barcelona to the world. Glovo is the app that allows you to get the best products in your city.
Glovo was launched in early 2015 by Oscar Pierre and Sacha Michaud. Oscar, after studying at Georgia Tech and seeing the emerging on-demand economy in the US, came back to his hometown of Barcelona to start his own company, where he met Sacha, a seasoned tech entrepreneur. Since then, Glovo has launched in 23 countries and over 900 cities worldwide. Today, it is the largest on-demand platform founded out of mainland Europe, having delivered over 255M orders.
We are in
24 countries
1.1k+ cities
Going the extra mile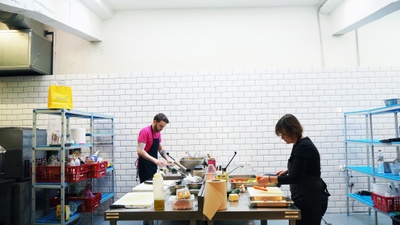 Cookroom
A space equipped with purpose-built kitchens that we offer to the restaurants we work with. This allows companies, big and small, to have multiple locations and take the pressure off their kitchens.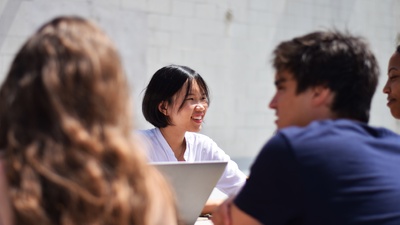 Hackathon
Once a year we celebrate the Glovo Hackathon. This is a 24-hour session where all Glovo employees create teams to design solutions that help simplify and improve the platform.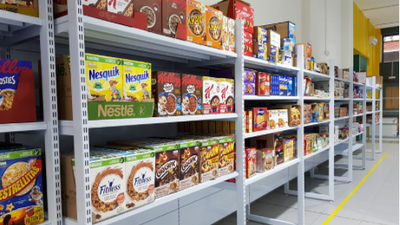 Micro-Fulfillment Centers
Giving 365/24h access to groceries and more through our global footprint of Urban Darkstores: micro-fulfillment centers in the city centers of 300-700 sqm with 1,000-2,000 SKUs.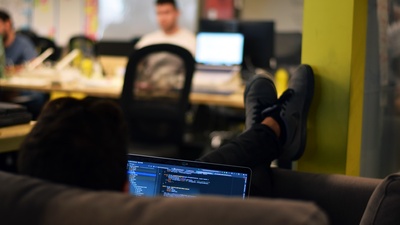 Machine Learning
Automatic learning helps to foresee possible problems based on real data. We use it to assign marketing budgets, predict the number of orders, and make decisions about the courier fleet.
The people
Do you want to be part of Glovo?
We're not just another delivery app, we want to become the everything app. Our global team works together by leveraging the latest technology to connect people to possibilities. We believe in leading the way. Do you?
Join us!