Glovo's Yellow Book: A Guide to Glovo Culture and Life
At Glovo, we want our employees' tenure within the company to be their best professional experience ever. We've built our culture around the belief that we have the power to make a true difference in people's lives and we want our employees to feel a part of every step.
To achieve this, we built a fun and unique employee culture, non-vanilla for sure. We are honest and transparent with each other without compromising on good vibes along the way. In order to deep dive and map this out, we got to work and collaborated with countless internal stakeholders to build a comprehensive guide.
This guide encompasses our story from who we are and what we stand for, to our employee journey, to how we work. We've materialized our Glovo Manifesto.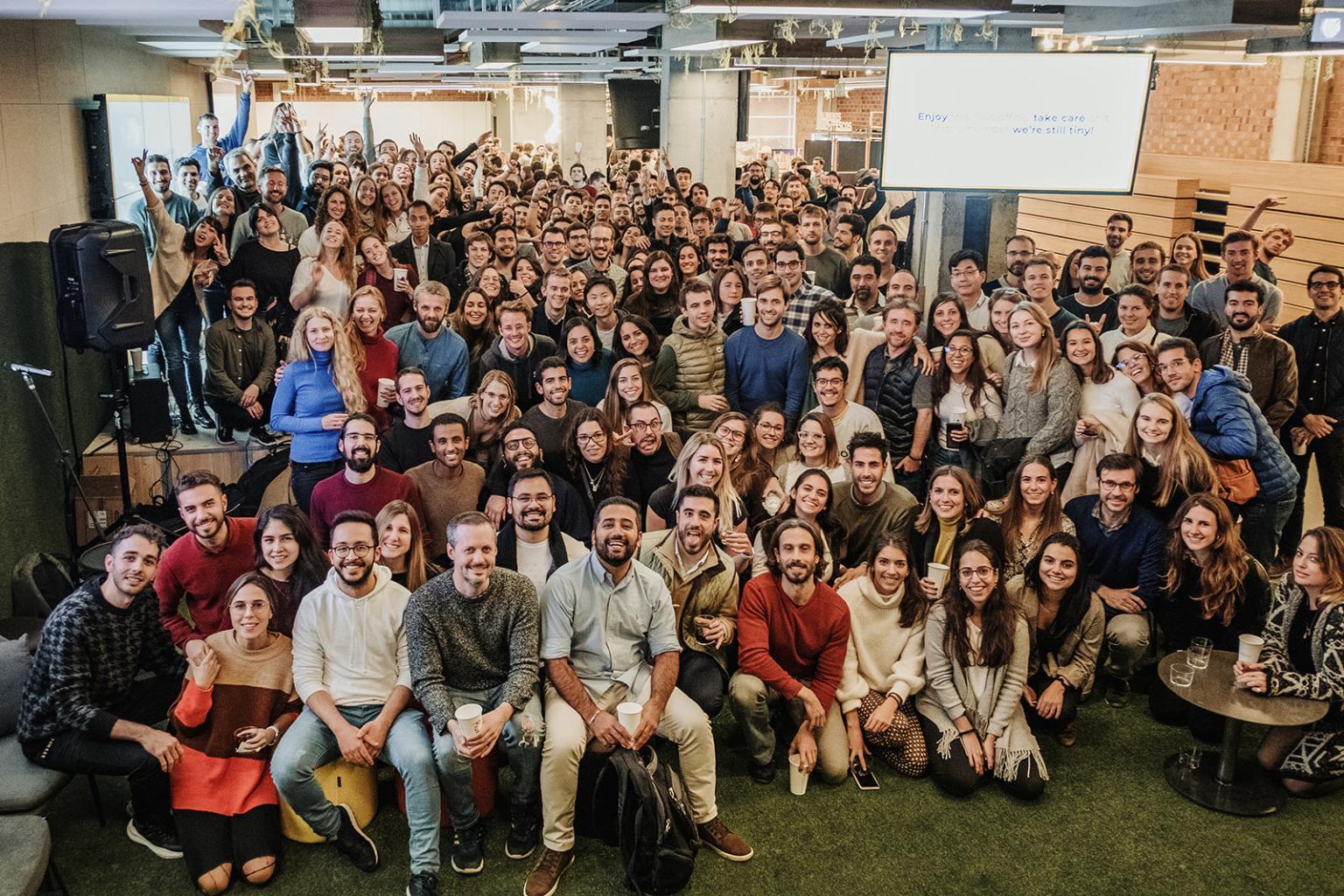 The working environment at Glovo is fun and challenging, full of talented go-getters rolling up their sleeves and paving the way. If it hasn't been done, do it — you'll receive the trust and support to bring projects alive that benefit the whole company, no matter at what level you're at. This will be the job of your life because you'll grow, make an impact, and have the opportunity to work in a dynamic company that aims to give everyone easy access to anything in their city.
Glovo's vision is to give easy access to anything in their city. 
Whether you want to deep dive into our company's history and leadership, find out a bit more about our culture and what we stand for, or simply know more about what it's like to work here in our various offices across the world — you'll find it all here. In one handy booklet.
This document is addressing our team, but we want to share our Manifesto with the world, so we're publishing it as is, with no tweaking or switching. Pure and simple.
Without further ado, we want to announce our Yellow Book, a guide to our Glovo culture: